Cocktail Specialists that go the extra mile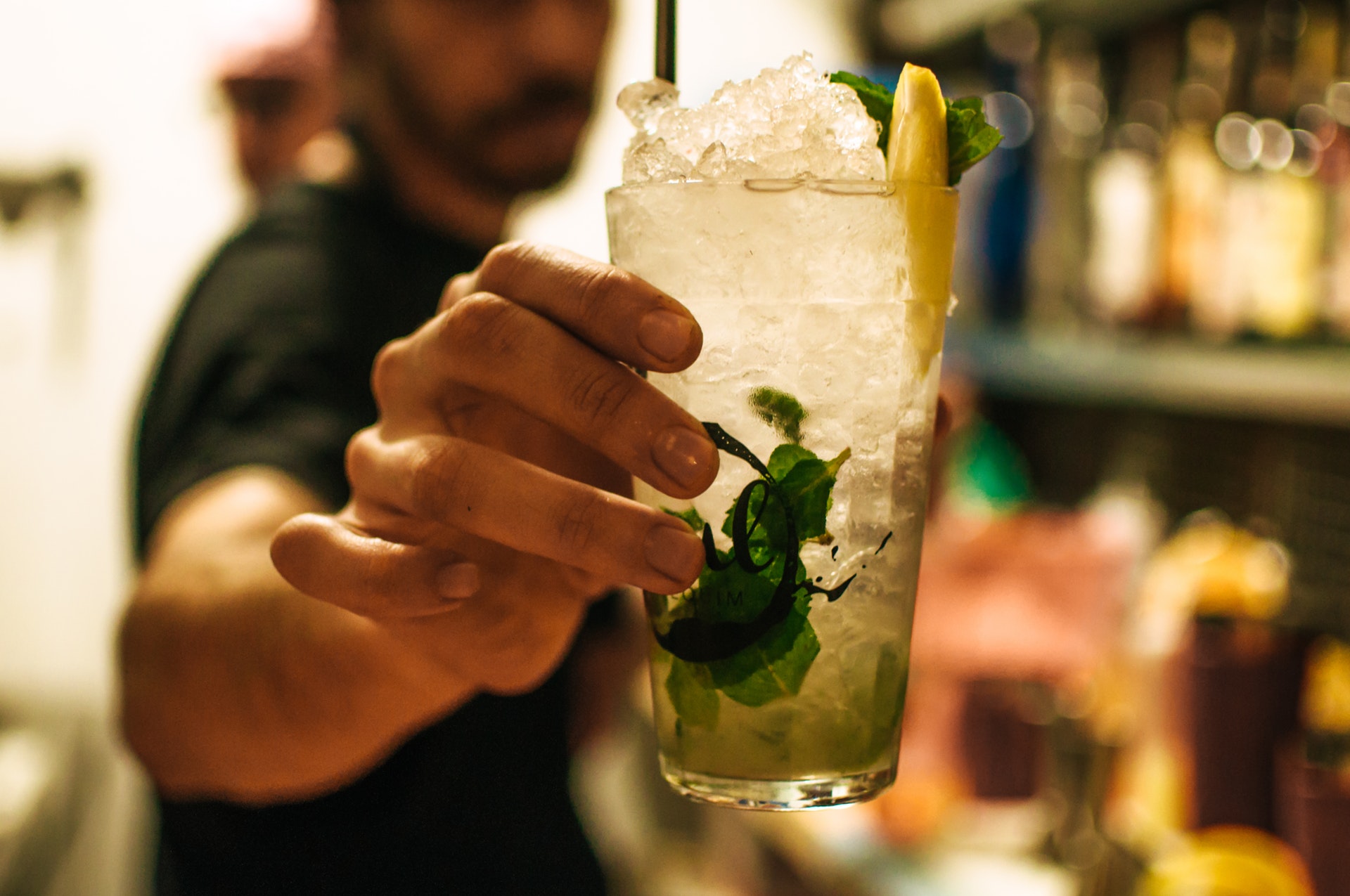 We love what we do
the story so far
Back in 2014, we set out to create an events consultancy that would be personality-led and bring people's wildest visions to reality.
But then, as the company's journey moved forwards we quickly found ourselves more and more interested in the explosion of the bespoke cocktail market (not to mention our own obsession with incredible drinks!) So - we decided to follow our hearts, and switched up to becoming specialist, die-hard cocktail consultants.
Cheers to that!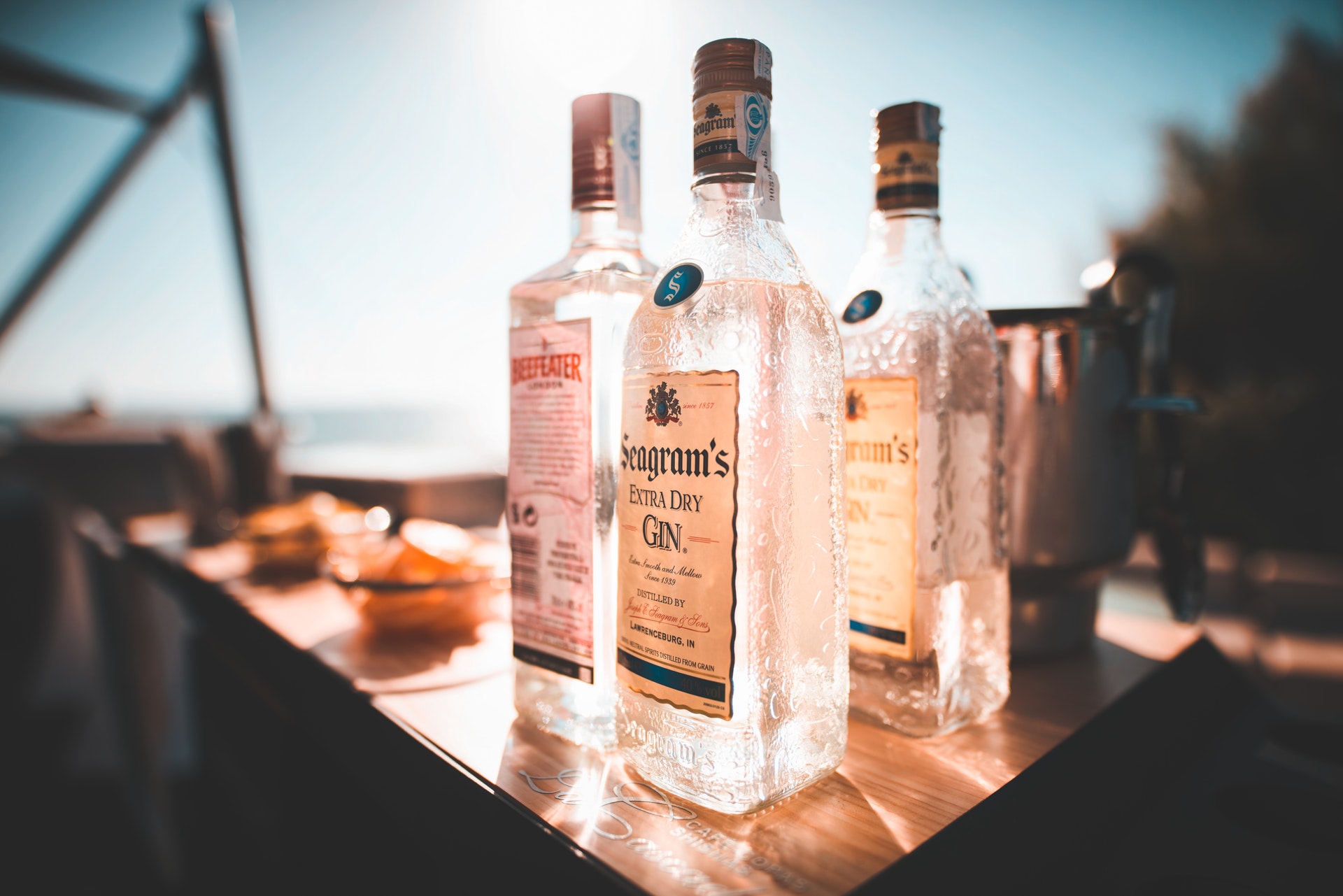 From personalised cocktails on your wedding day, to a 🔥🔥🔥 brand event, to a 40th birthday you'll never forget, we can create a night (or day) for the history books.
We can provide custom menus, passionate staff and premium ingredients - and working with our network of event designers, planners, caterers and performers we can handle everything from the place settings to the DJ too!
Using only the best seasonal ingredients and freshest mixology techniques, we create a custom set of cocktails every few months. Want to know what's on the menu now? Head to Facebook...
Need a few extra pairs of hands about the place?
We only work with the most passionate, energetic and friendly bartenders - so you know that if you book your staff through us, you're guaranteed a professional service (and they might even make you laugh too, who knows!)
Looking to grow your events business or breathe new life into your bar? You've come to the right place.
With over a decade in the events arena, and experience across operations, kitchen management and bar work we've seen it all.
Our years in the game and extensive network of event professionals, chefs, mixologists, performers and operations experts can provide guidance and consultancy on an on-going or one-off project basis.
Need a custom bar? We can build bars to any specification from 6 to 36 feet, with a three-week lead time. Bish bash bosh.
hello, fancy seeing you here.
Oh, so you'd like to know a bit more about us?
Well - since that fateful day where we decided that we wanted to live and breathe cocktails, we've pulled together an incredible team and began to help event creators of all sizes bring their events to life.
We gained the support of the Bright Ideas Trust and they helped us set up shop, raise finance and kicked us off working in Broadway Market - soaking in the energy and allowing us to grow throughout East London.
We've worked on everything under the sun - from Hop Farm Festival to Peruvian themed pop-ups; and we can't wait to see what the next chapter is going to bring us.
WE WORK HARD TO KEEP YOU HAVING A GOOD TIME
"...an outstanding evening..."
"...brilliant fun!"